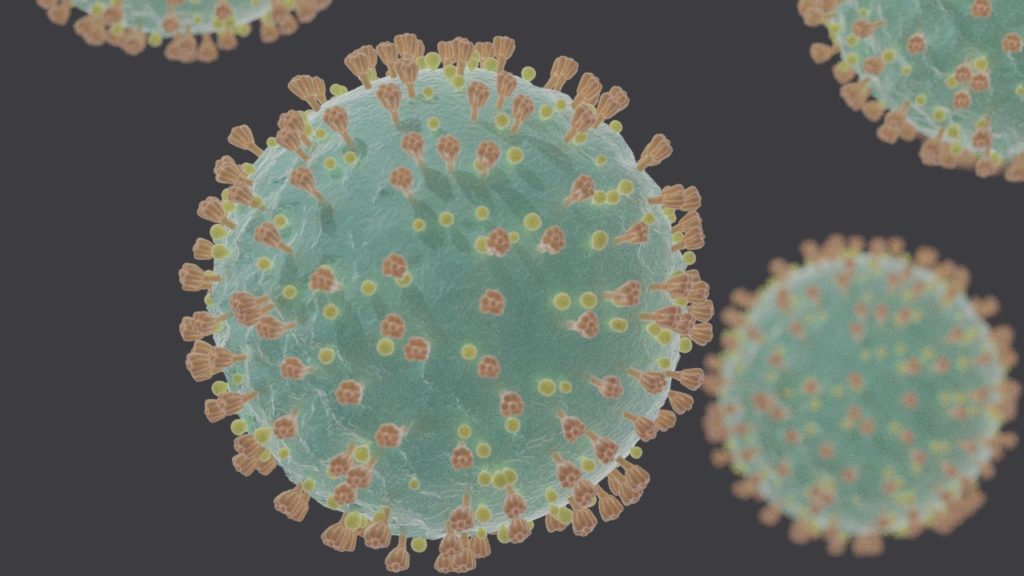 This is a scary, difficult time for all of us. Now – perhaps, more than ever – people need mental health counseling. I'm excited to share that all of our clinicians here at XY Counseling are opening up many sliding scale spots to address these needs. For those of you that are feeling anxious, scared, or overwhelmed by the current situation, please reach out for help. For couples that are suddenly finding it challenging as you spend a lot more time together, we have great couples therapists. Those of you on the front lines of the pandemic – nurses, doctors, and support staff – please let us connect you with one of our experienced therapists.
This is an experiment – we will have sessions available for as low as $10 a meeting. But we do ask that those of you that can still afford our regular fees pay those – for our licensed clinicians that fee is $180/session. We want to continue to pay our staff in ways that remain sustainable for them. For those that can't afford our regular fees you'll discuss with your therapist in your first appointment an appropriate fee based on your circumstances. Please note that we are offering online video sessions only for the time in being – via a secure and HIPAA compliant platform.
One of the lessons we are being asked to learn in this unprecedented time is that we are all connected on some level. Which means we are in this together. If you need support, we got you.
In Service,
Alexander Warnow, LMFT
Founder, XY Counseling