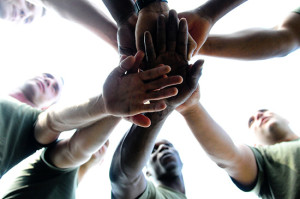 Join a community of men that are looking to gain greater self-knowledge and improve themselves.
Would you like support and guidance from other men? And to offer it in return?
Do you have questions about what it even means to be a man in today's world?
Do you want to be challenged to be the best man you can be?
Want to explore the impact that traditional ideas of masculinity have had on you?
Then this men's group is for you! Find support with other men who are navigating issues in relationships, work, and health.

When: Every other Wednesday, 6pm-7:30pm
Where: XY Counseling in Alameda: 2233 Santa Clara Ave, Unit 8, Alameda.
Cost: $75 for the first 90 minute meeting, then paid in advance at the start of the month thereafter ($150 or $225 depending on how many Wednesdays are in the month). There are 2 sliding-scale spaces open for those in need.
Size: Space is limited to only 8 participants.
Who: Anyone male-identified from 18-108!
Enrolling now for a March 4th, 2020 start – contact Jacob today if interested!
Email [email protected] or call him at (510) 982-6836‬ to reserve your spot or if you have questions.
Facilitator: Jacob Donnelly, Licensed Clinical Social Worker (LCSW #63900). Jacob has been running groups and helping people in the community for over 10 years, most recently as the Clinical Director at Swords to Plowshares, a non-profit that serves veterans.