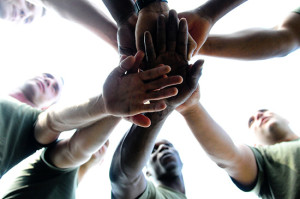 Join a community of men that are looking to learn and grow through this pandemic.
We will explore these questions as a group:
What emotional qualities do we need to develop to get us through these turbulent times?
What is important in our lives?
What needs pruning and letting go of?
What is the future that will be created?
Who will create that future?
How can we best care for ourselves and others?
We will use mindfulness, body-centered practices, and the power of the group as tools to help us in the process. You will receive reflection and guidance from other men and you will be expected to offer it in return.
When: Every other Tuesday, 6pm-7:30pm, starting May 5th
Where: Online: Zoom link will be shared in advance.
Cost: $50 for the first meeting, then if you want to come regularly participants will pay in advance at the start of the month for all sessions in that month (either $100 or $150 depending on the number of Tuesdays in that month). There are 2 sliding scale spots available for those with limited income.
Size: Space is limited to only 10 participants.
Who: Anyone male-identified from 18-108! But you must be based in California.
Enrolling now for a May 5th, 2020 start – contact Alexander today if interested!
Email [email protected] to reserve your spot or if you have questions. Check out the Facebook event too.
Facilitator: Alexander Warnow, LMFT # 92437, is the founder of XY Counseling and a longtime men's work facilitator.